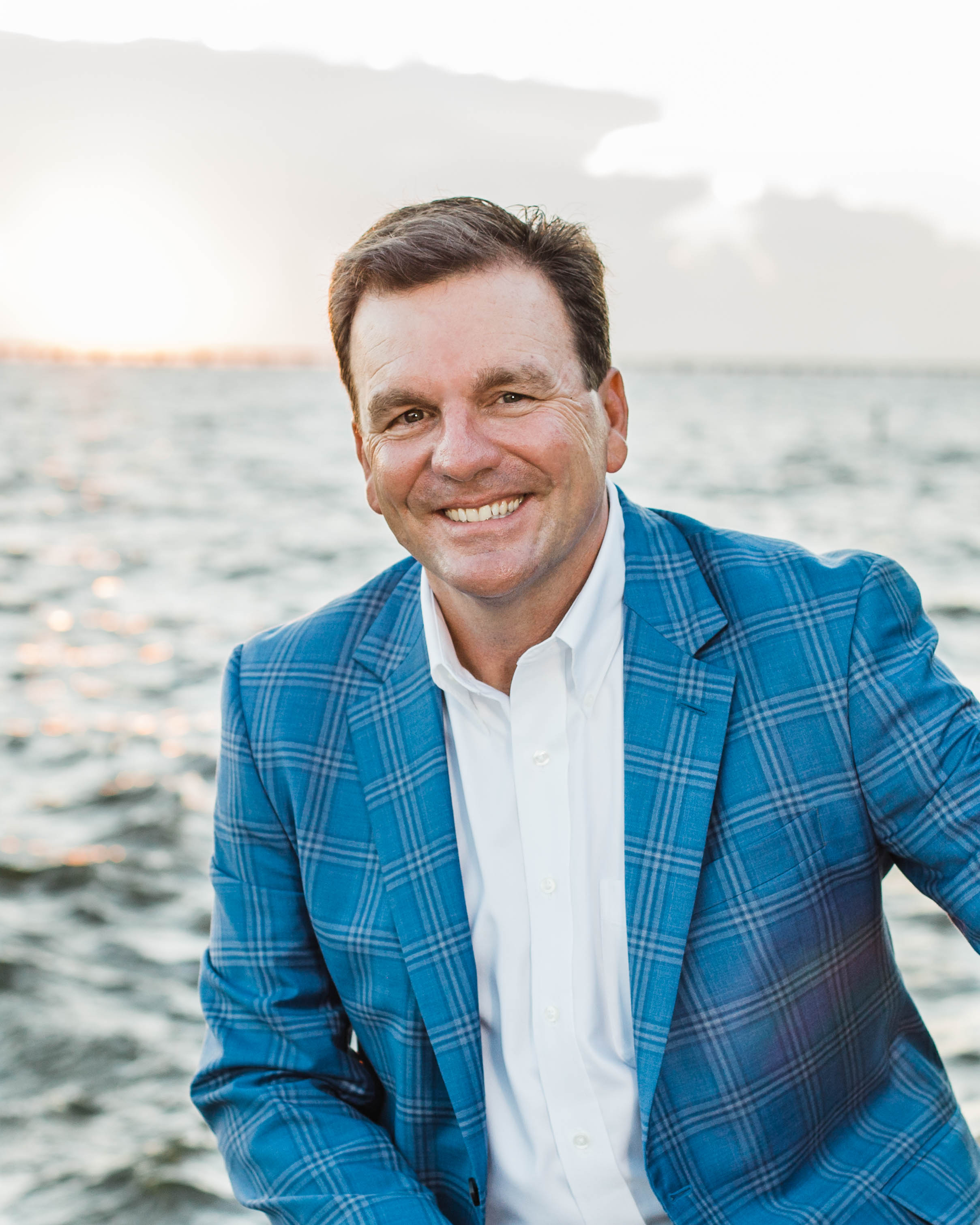 Jack Branch
Jack has been an advisor in Louisiana since 2001 helping clients clearly layout their objectives, identifying the risks that inhibit those goals from becoming a reality, and putting together a custom plan for each client.
Jack has been recognized nationally and locally as a top advisor to people seeking a holistic plan, not just a boilerplate one size fits all plan.
Jack is a graduate from the University of Tennessee in Knoxville and lives in Covington with his wife, Renee. He is a member of Northshore Bible Church in Covington, an avid fisherman, husband, father, and active supporter of JH Ranch and Band of Brothers initiatives. Jack and Renee have a 3 children Kristen, Kody, and Anna Grace. Faith and our family are the foundation for all we do and why we do it.
Jack has a passion for helping clients understand what their financial potential can be while developing plans not built on luck. There is so much misinformation given to the public that instead of giving an opinion on topics that you should use an objective approach.
The question that I think is very critical is "if what you thought to be true about your money turned out it wasn't true when would you want to know?"
There are two types of clients or potential prospects Jack works with:
1. Someone trying to make sure that they are preparing for retirement to give themselves plenty of options and doing so in the most efficient manner.
2. Someone within 24 months of retirement that needs to align their financial processes to help give them the most income they can, with liquidity, and legacy if important.