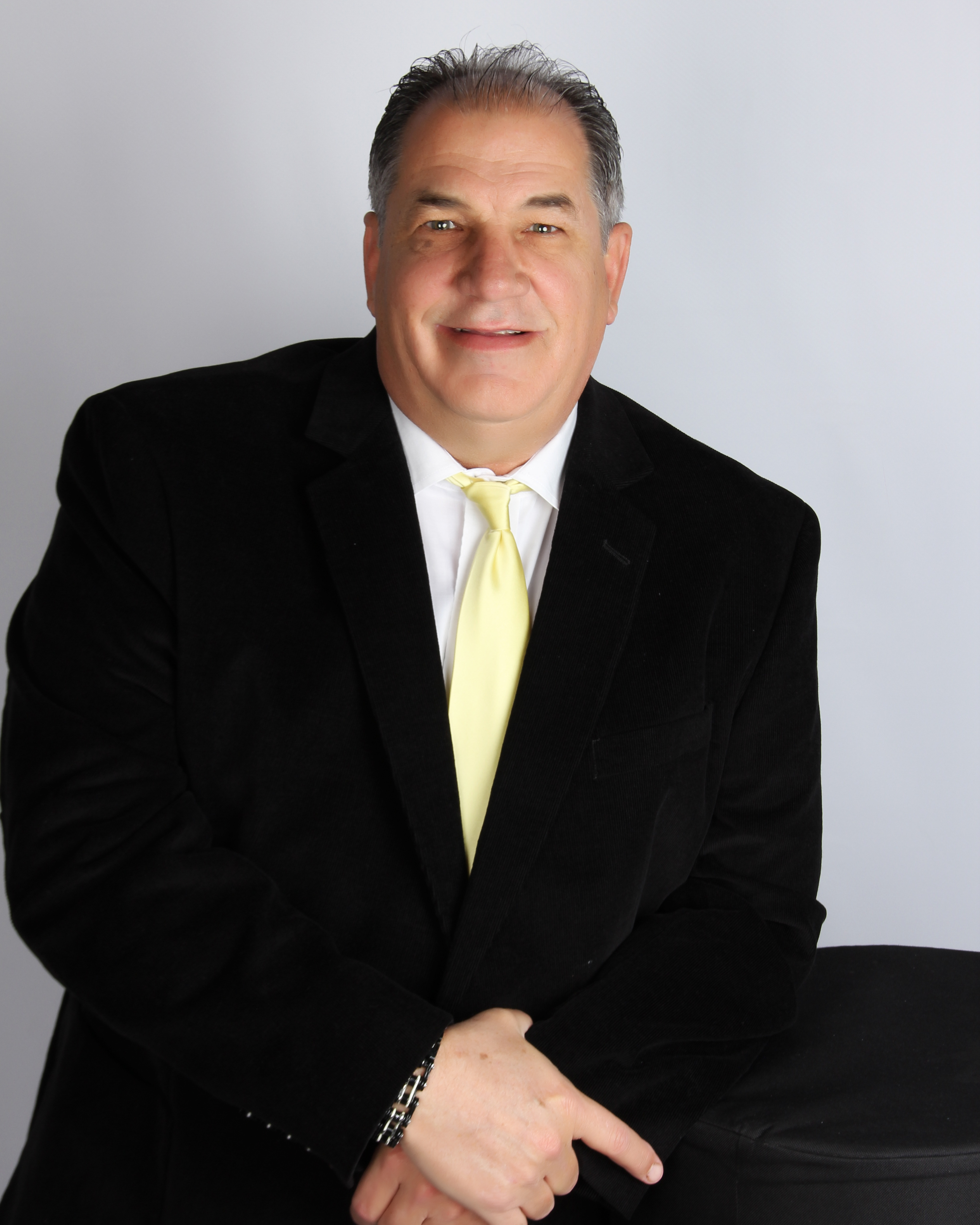 John Berlet
John Berlet President of Boomers Advisory Group LLC is a leader in safe money concepts. John has spent the last 35 years in Austin teaching Baby Boomers and Beyond how to preserve their assets, increase their income and reduce income taxes.

Mr. Berlet's educational forums have been widely attended by retirees and pre-retirees throughout the Austin area. He has clients in California, Colorado, Hawaii, and Ohio. Over the past seventeen years, John has assisted hundreds of families in protecting their assets and income assuring that they and their beneficiaries will have confidence and peace of mind in their ability to achieve financial longevity.

Boomers Advisory Group is a member in good standing with the BBB and has the highest rating possible A+. He is also a member since 2009 of the National Ethics Bureau. He is heard in Austin on Safe Money Radio.
Client Testimonials:
"For the last 15 years, John Berlet has been working with my wife and I as our Financial Consultant/Planner. We find John to be knowledgeable, reliable, and trustworthy. He fully explains any of the business and/or retirement opportunities available to us and all of his clients for that matter. I would recommend any potential client to listen, learn, and trust that John will have your best interests in mind as I know he does ours."
~ Rick R., Austin Texas.

"I can't say enough good things about our experience with John Berlet. Thirteen years ago my wife and I visited with John to decide how my wife should 'invest' her retirement account. John reviewed our retirement accounts, 401Ks, Social Security, etc. In a few days he presented us with a 'lifetime plan' for the investment and distribution of our funds to meet our financial requirements. We reviewed our plan with John every year and made modifications that John recommended. John was always available when we had questions or needed advice. THE PLAN has worked. I will never run out of money, thanks to John. I cannot express how helpful and caring John is in helping you achieve your financial retirement needs ... and he never charged me one penny!"
~ Morris B., Round Rock Texas.